Digital innovation with a human touch.
Founded in 2003, KeyTech is an independent Belgian company offering cloud solutions and devoted IT-support to its clients, whose satisfaction degree leaves no doubt about the way they appreciate our follow-up, reactivity and sustained efforts to find the right answers to their evolving needs with the most up-to-date solutions.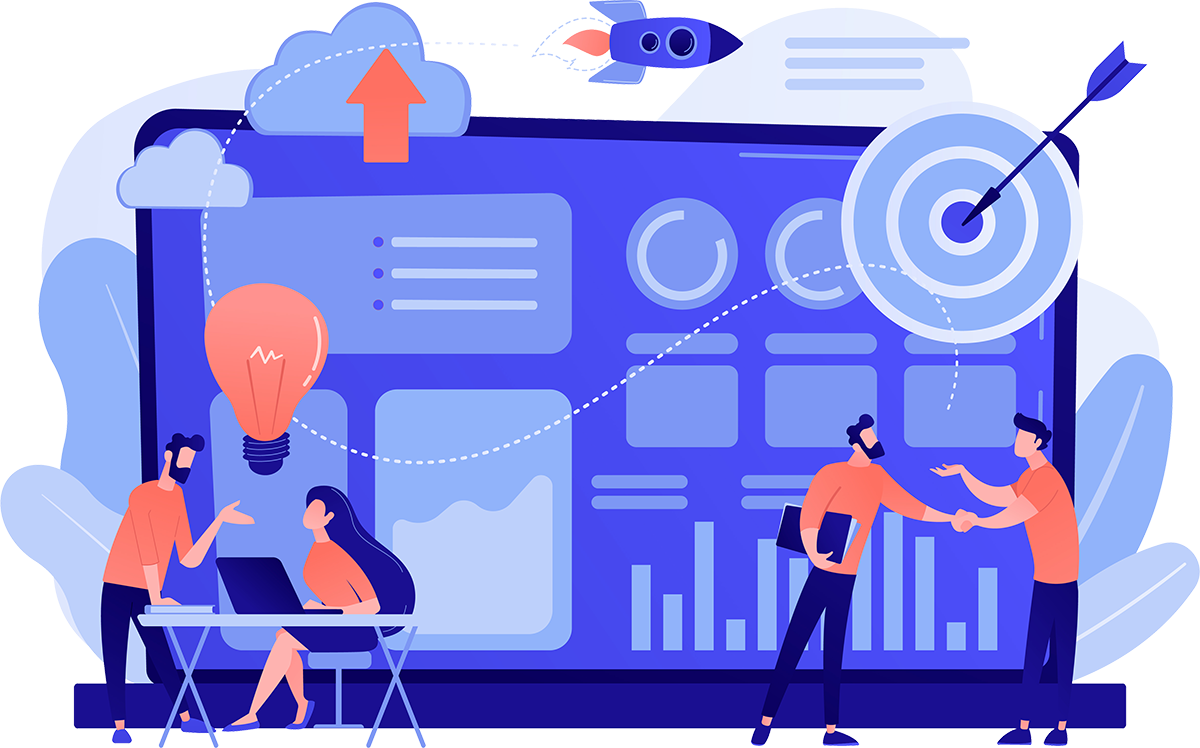 They trust us
We dare to assume that they have great things to say about us!
admin
Learn how to better protect yourself and your business against sophisticated cyberattacks and ransomware.
admin
Onze CEO, Erik Steenhouwer, zal aanwezig zijn op Digitalize Flanders voor een toespraak over hacking methodes.
admin
Digitale modernisering van notariaten vergt een aangepaste aanpak die beantwoordt aan specifieke noden.