About the company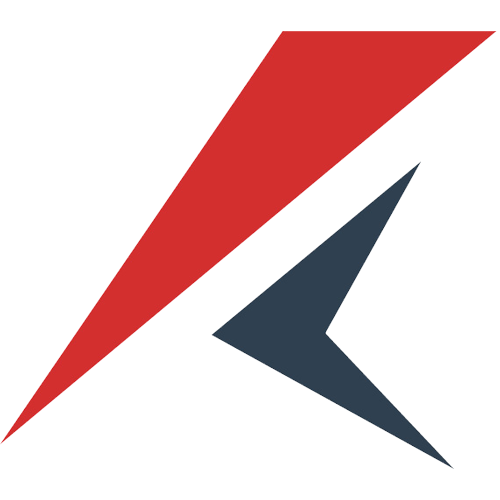 KeyTech has more than 20 years experience in delivering tailored services over the Internet, allowing their customers to work smoothly together from different locations and safely access their data in our secured and replicated cloud environment.
How can we help you ?
Fill out the form below to drop us a line or send us an email at info@keytech.be.