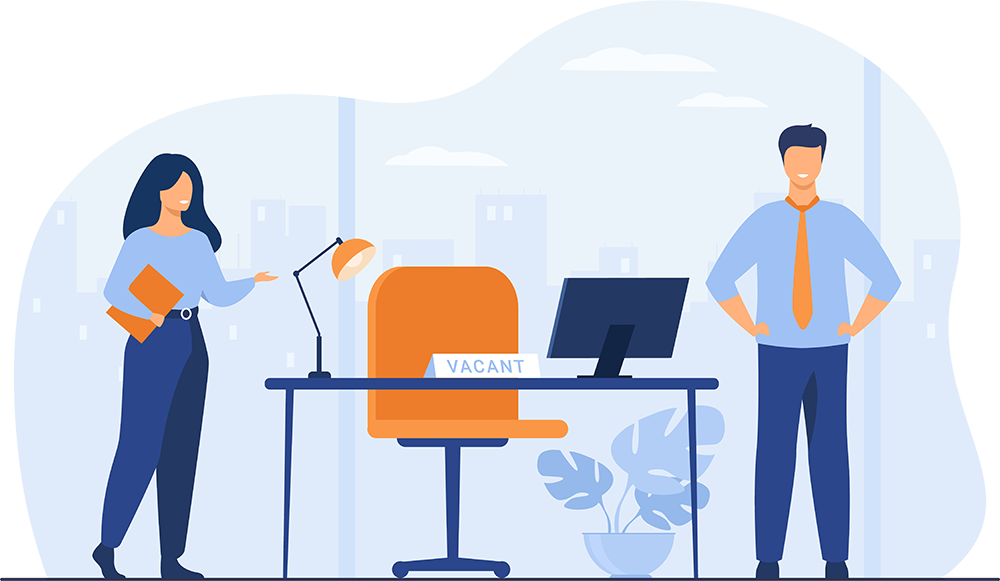 You like our team's vision?
Joins us to achieve it together!
Since its founding in 2003, KeyTech has offered tailored cloud solutions (virtual private servers, shared hosting, backup & monitoring, …), and devoted IT-support to its customers (on site and remote). In addition, we provide them with design and developpment of websites and web applications.
Job Opportunities
To help us handling our business expansion, we are actively looking for :
System Engineers
We are actively looking for trilingual system engineers (Dutch – French – English).
Besides great working conditions in a constructive and enthusiastic team,
you can expect an attractive salary package (company car, meal vouchers, profit shares, …).
If …
You have a good level of bilingualism French – Dutch, you might be interested to read further.
English is also familiar to you, you should read further !
You appreciate the quote « Work smarter not harder » and try to adopt it !
You are proud to say that you made your hobby your job.
You are basically a team player, but able to work independently when needed.
The idea of being assisted by devoted experts gives you an extra drive.
You appreciate our customers' gratitude.
And if …
Windows server and Active Directory have nearly no secrets for you!
You are fascinated by virtualization technologies .
You like to rack your brains on TCP/IP issues (routing, firewall, Vlan, …).
A migration project to MS-365 would not frighten you.
You realize the importance of Backups (VEEAM experience woud be a real asset).
Interested? Send us your application to info@keytech.be.
We are really looking forward to meet you!
What you can expect from us?